Welcome to Hotels Lakshadweep
Scattered off the western coast of India are a hundred thousand tiny islands. They shimmer about in the sun and the sands on each are waiting for a touch of the traveller's feet. Lakshadweep beckons you!
With a zillion things to do and dive sites to explore, these set of islands are a beauty in the eyes of all who visit them. Catch fish out in the sea, go glass-bottom boating, diving off the ridges, snorkeling and more. You'll be amazed at the variety of adventure activities you can engage in.
Lakshadweep Island Cruise Packages 2014-2015
Scuba Diving At Kavaratti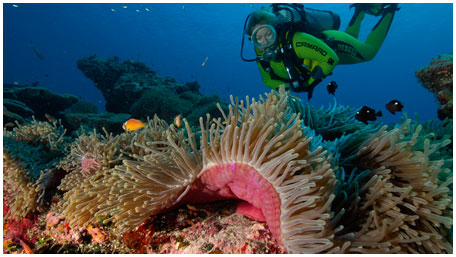 Adventure sports are what a lot of tourists come to the islands for. There's much more than what meets the eye at first. The government-run organization, SPORTS, offers many packages to adventure lovers. You can go Scuba diving to ship wreck sites, visit underwater life, engage in ecological activities and if you're an expert, you could teach diving, too.
Sponsored Links
M V Kavaratti - Cochin to Lakshadweep Ship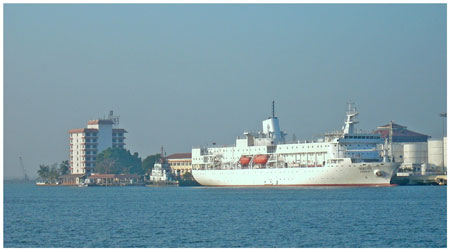 Each of the 10 inhabitable islands has their own unique identity. Some are known for their beaches, some for the resorts and some for their sheer breathtaking beauty. Come and enjoy your holidays in Lakshadweep.
Water Sports In Lakshadweep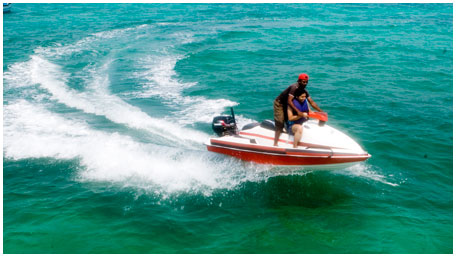 The people on the islands are very friendly and eager to meet tourists. You'll be amazed at their hospitality. Doesn't matter if they don't speak your language or share your culture. There's a lot to see, attend and experience on the islands. And the natives are the best guides you can get.
Top Rated Hotels In Lakshadweep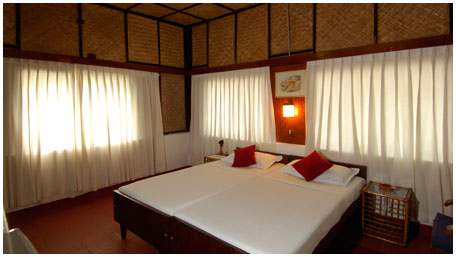 Agatti Island Resort | Bangaram Island Resort

Sponsored Links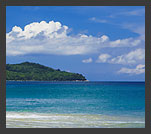 Cruise Destination
Cruise destinations across the
world range from the exotic Caribbean and the Mediterranean
to the Middle East and as far as Alaska. The cruise type varies
from country to country..